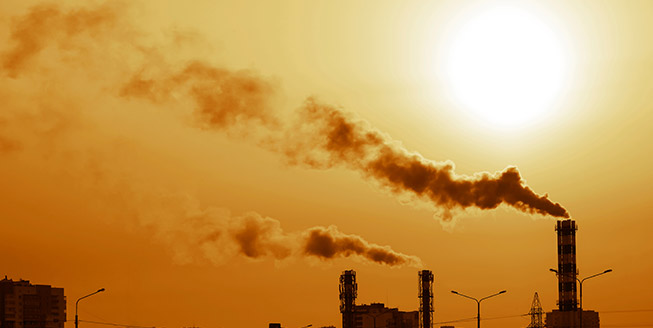 An SECT/EDTC is indispensable in these activities.
It concerns steam generators, locomotives, autoclaves, drums, collectors, heat exchangers, ... which are fed by steam and transport or use steam.
As SECT/EDTC, Apragaz can carry out specific checks on steam equipment such as: checking of design documents, analysis of safety devices, hydraulic tests, external and internal visits, evaluation of water quality and repairs to installations.
For more information
Contact us:
This email address is being protected from spambots. You need JavaScript enabled to view it.